A Tosca performed at its melodramatic best
Did you know Alan Higgs plays two roles in our production of Tosca?
Take a behind the scenes look at our production of Tosca
OPERA SAN ANTONIO'S TOSCA TO TAKE AUDIENCE ON AN 'EMOTIONAL JOURNEY'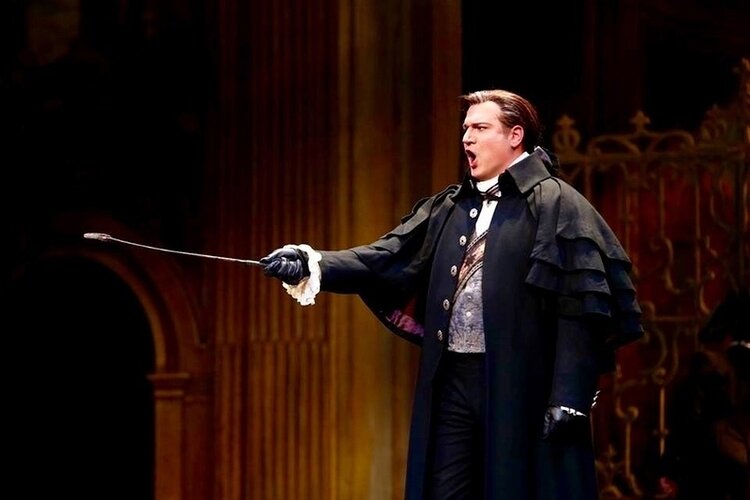 oPERA SAN ANTONIO OPENS SEASON WITH TOSCA
San Antonio Magazine interview with Michael Chioldi
Puccini's Tosca OPens opera Season
Behind the Scenes - OSA CHorus
OPERA SA showcases local talent
Behind the Scenes - What to Expect
Hear what the cast has to say about Tosca
Listen to the powerful voices of our chorus, led by Dottie Randall
Children's Chorus of San Antonio
Learn about our continued partnership with the Children's Chorus
Take a trip down memory lane with this Tosca program from 1968
First Glimpse: Jennifer Rowley
Check out this sneak peak of Rowley singing Vissi d'arte from Tosca
Get a first look at Baritone Michael Chioldi in this clip from Opera Oviedo in Spain
See how the set of Tosca will come to life in this video from the Seattle Opera Company.
Americas oldest costume shop
Read about the history and magic that goes into the costumes for Tosca!
Watch the video from our latest performance at the San Antonio Public Library